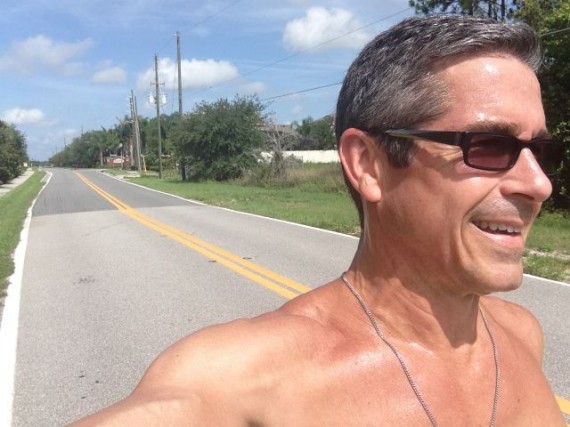 One of jeff noel's most frequently asked questions:
Run or write?
Each morning there is time pressure. Pressure varies, but is always there.
Neither can be sacrificed. Both can be compromised.
But by how much and for how long?
This plagues us throughout our lifetime – sorting and committing to priorities.
Next Blog