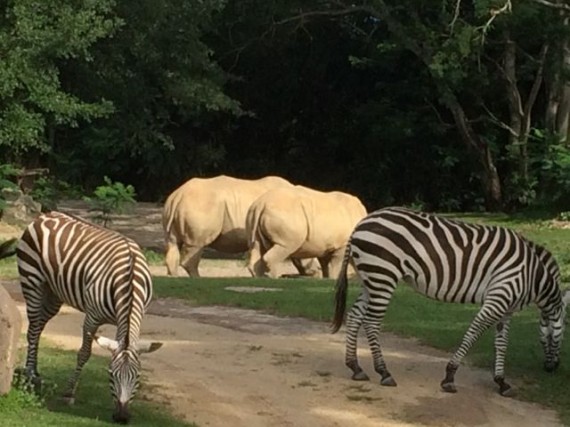 There are two stories in our life – the one we think we're telling and the one we actually tell.
As for the story of our health and wellness…
We become one of two things:
An example
A warning
We are in charge of this.
Never let good excuses become habits.
Next Blog