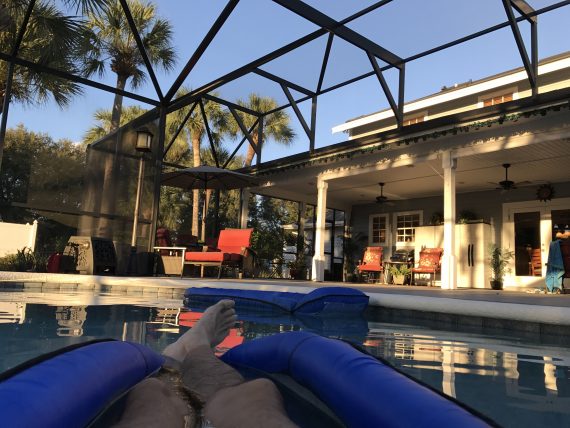 Mixing it up at the gym.
Two weeks ago, i made a simple decision to mix up my workouts.
To make it easy (at first) i am not doing new exercises, but i am playing around with the weight and repetitions.
Big picture – heavier weights, fewer reps, alternating with some days doing the tried and true routine.
Can already feel an increase in strength.
This is motivating in a way the "stale" routine no longer delivers on.
__________
This website is about our physical health. To easily leave this site to read today's post on jeff's spiritual health website, click here.
On April Fool's Day 2009, jeff noel began writing five daily, differently-themed blogs (on five different sites). It was to be a 100-day self-imposed "writer's bootcamp", in preparation for writing his first book. He hasn't missed a single day since.