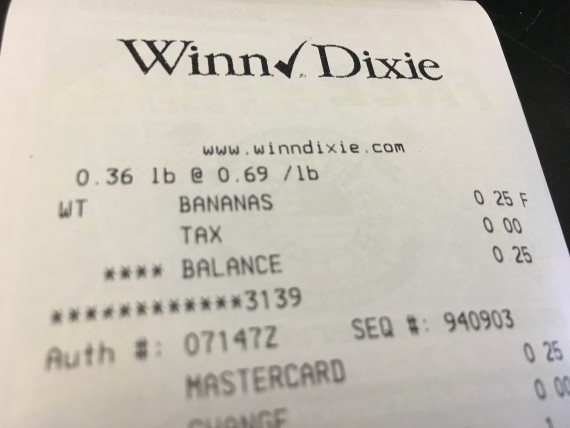 If there was a vision for the future it was yesterday. Biked 13 miles to Gold's, completed an 80-minute workout, then biked home 13 miles. This four-hour commitment included two stops to get refueling snacks, using Apple pay since i only took my phone.
It will be cool to bike to Church in the future. And the grocery store. And the Doctor.
__________
This website is about our physical health. To leave this site to read today's post on my spiritual health website, click here.