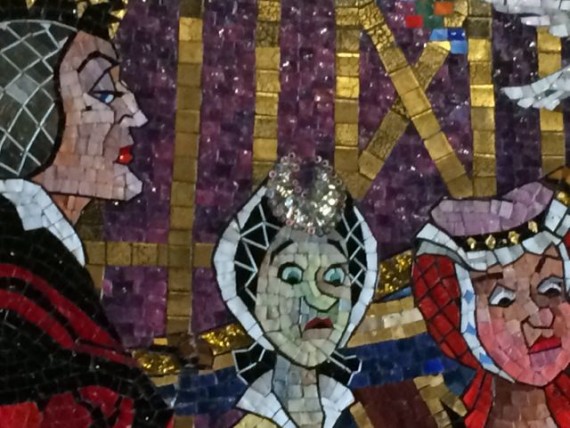 If Disney ran your physical wellbeing, we'd ask four simple questions:
What are the four must-haves for every customer-facing employee?
Can every leader describe the difference between training versus development?
Does every leader know, and epitomize, the real work of leadership?
If, for one year, you couldn't replace any employees who left, what would you do differently?
There are many more questions but these are the baseline starting points.
__________
On April Fool's Day 2009, jeff noel began writing five daily, differently-themed blogs (on five different sites). It was to be a 100-day self-imposed "writer's bootcamp", in preparation for writing his first book. He hasn't missed a single day since.
This website is about our physical health. To easily and safely leave this site to read today's post on jeff's spiritual health website, click here.