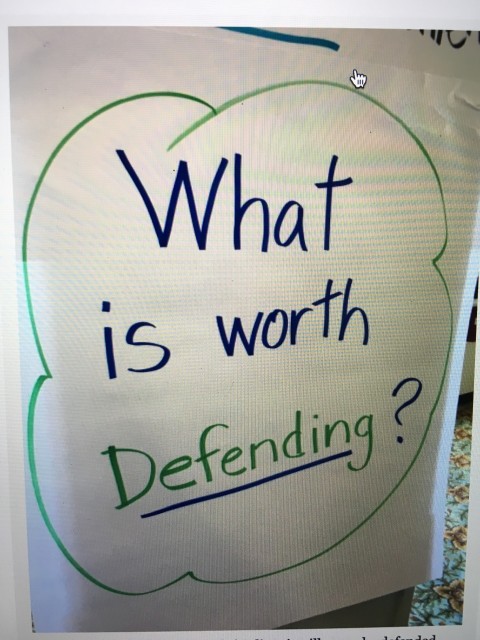 Living (and running) without custom foot orthotics for about 90 days now. In the big picture, this is hardly enough time to make a transition from 12 years of wearing them everyday.
However, it is a transition and so far so good.
i just need to remember that without orthotic support, strength will need to be developed and range of motion challenged and a new normal will emerge.
All of this takes time.
The itch to compete is strong; which means pushing yourself harder than normal.
Watched the US Indoor Track & Field Championships all weekend and then World Indoors is in 10 days, and the 2016 Rio Olympics is this Summer. So yeah, don't overdo it jeff.
__________
On April Fool's Day 2009, jeff noel began writing five daily, differently-themed blogs (on five different sites). It was to be a 100-day self-imposed "writer's bootcamp", in preparation for writing his first book. He hasn't missed a single day since.
This website is about our physical health. To easily and safely leave this site to read today's post on jeff's spiritual health website, click here.