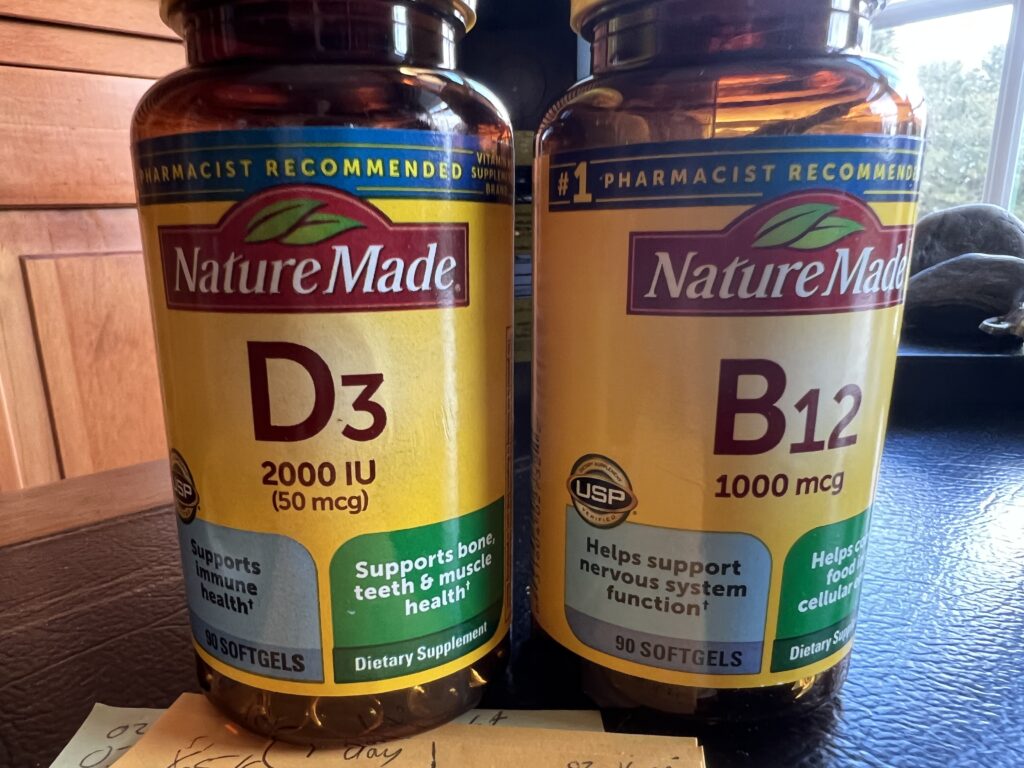 One of your excellent accomplishments can be to have as few prescriptions as possible. i have two vitamins, and monthly allergy shots prescribed. That's it.
If you have an incurable disease, you will likely have prescribed meds.
Here are Dr jeff's self-prescribed "not-over-the-counter" prescriptions:
Mind
Body
Spirit
Work
Home
More specifically…
Read, watch, listen, and create nothing but positive, growth mindset material
Do rigorous cardio and strength exercises, rest and fuel well
Use gratitude, forgiveness, surrender, and compassion for peace and contentment
Live within your means and do work where you get-to-do more than you have-to-do
Prioritize your priorities and let your life be your message
• • • • •
This website is about our BODY. To read today's post about our SPIRIT, click here.