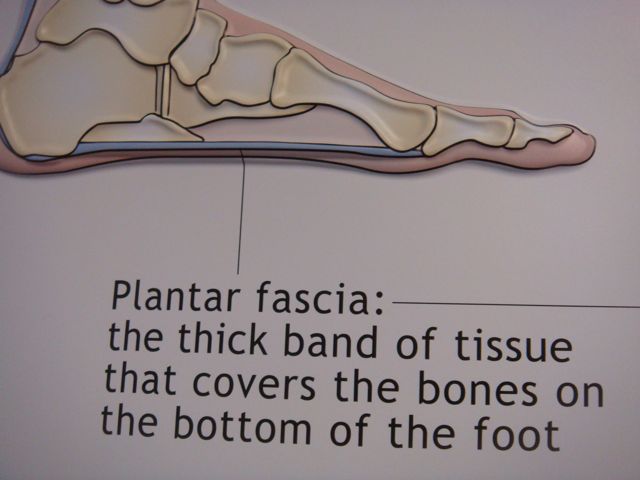 Do you exercise, or want to exercise, and do you follow the story here at Lane 8? Then you probably know that I'm (currently) a runner, a Father, Husband, Transformational speaker, recovering alcoholic, person with a disability, and the descendant of a Family history of Heart Disease and Dementia.
Do you think your health goals are impossible? Do you think your work life and home life schedules need to change before you can commit? Indeed, there are things you'll need to stop doing before you can start doing.
What started so humbly and innocently 11 years ago has grown into a nice burning fire of desire. But without continuous fuel, what happens to your fire? So eventually, I found fuel through competition. First in local 5k races and then Master's Track. But then…
Injury after injury. Year after year.
Yet, by taking continuous action, continuous improvement, I'm currently no longer:
Icing each foot twice a day
Using Voltaren Gel four times a day
Stretching 20 minutes each night
This may seem inconsequential to you. It may not.
You must find your own way. And find a million ways to keep going your own way. Making progress is a great motivator. (Duh!)
There's one more thing I don't do anymore. Give up.
Next Blog