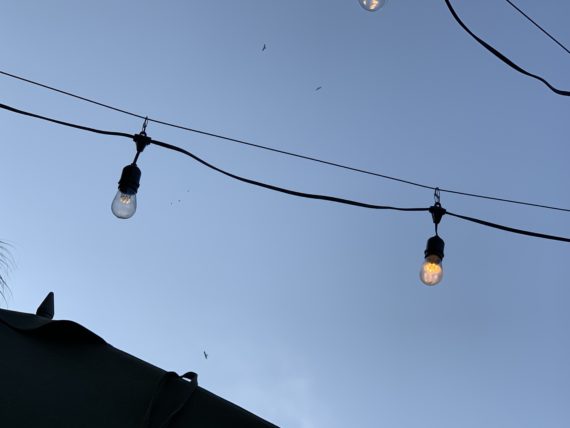 No JSON error for yesterday's photo.
Why does one photo work and the one next to it doesn't? If none worked it would be easier to narrow down causes.
We biked 12 miles roundtrip to Qdoba last night
Rain didn't stop Cheryl and me from running at 5:15am, but it did stop Chapin and me at 6:15am, so we biked after school.
Not sure i will be as patient with WordPress issues as i've been with our Family running progress.
After eight months we are "only" up to 1.4 miles, not quite six laps around a track. Can you imagine?
The true victory is we are still running five times a week eight months after we began.
• • • • •
This website is about our BODY. To read today's post about our SPIRIT, click here.
If you want to stay on this site and read more posts from this Blog, click here.