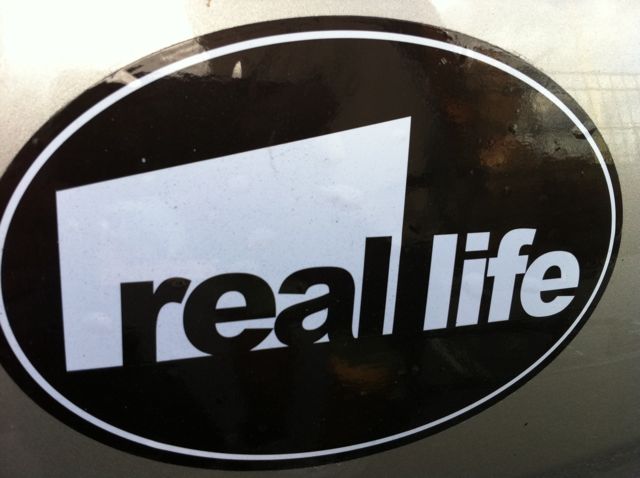 When you can't make the relay team, you know what this means? It means, at best, you're the fifth fastest – on your team.
Not fifth fastest in your division or conference. This was sad for me. But a loop hole appeared. And…self-esteem problem solved…
The 'freedom' of college and the privileges that come with legal drinking age meant that by Junior year, no more Track.
Next Blog