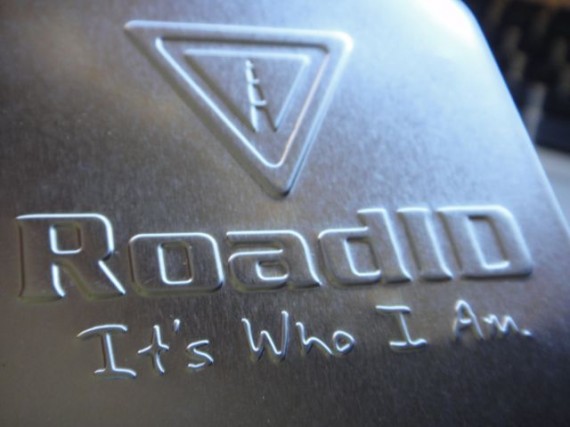 (photo: Road ID is a weather proof bracelet with your emergency contact information.)
Three friends on a trip, all three are calling themselves runners.
One has been running for several years and has completed five marathons. Another who is potentially going to 'become a runner' for the first time in 50 years.
And then there's the third person who has been running weekly since April Fool's Day 1999. He doesn't talk about running. Most of his t-shirts and jackets are from the USATF store.
This outer wear speaks to him. It says, 'Team USA is good and decent and motivating".
And there's the insight. Do you speak to others about your running wellness or do you speak to yourself?
Next Blog