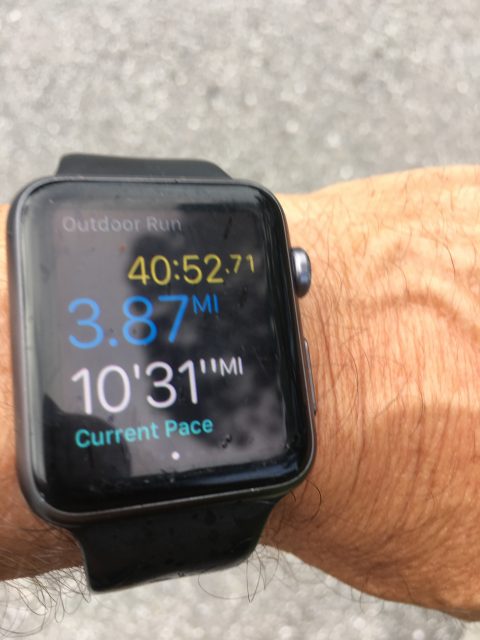 Contrary to popular thinking (driven by the media), losing weight is not the primary goal from exercise.
Exercise's primary goal is strength, endurance and range of motion.
Extra weight is unhealthy. At least it is for me.
Have trouble accepting this?
Fill a small backpack with 50 pounds of stuff and wear it 24/7 for one week. yes, wear it to bed, in the shower, even while exercising.
Tough, right?
Well, that's happens over time. Gaining 50 pounds doesn't happen overnight. Odds are decent that gaining another 50 pounds could happen in your next 10-20 years.
So imagine wearing a 100-pound backpack.
Excess weight is unhealthy. The primary goal for exercise is physical wellness. Secondarily, it can add joy, camaraderie, and confidence to your karma.
__________
This website is about our physical health. To easily leave this site to read today's post on jeff's spiritual health website, click here.
On April Fool's Day 2009, jeff noel began writing five daily, differently-themed blogs (on five different sites). It was to be a 100-day self-imposed "writer's bootcamp", in preparation for writing his first book. He hasn't missed a single day since.