Nashville Marriott room key a few weeks ago…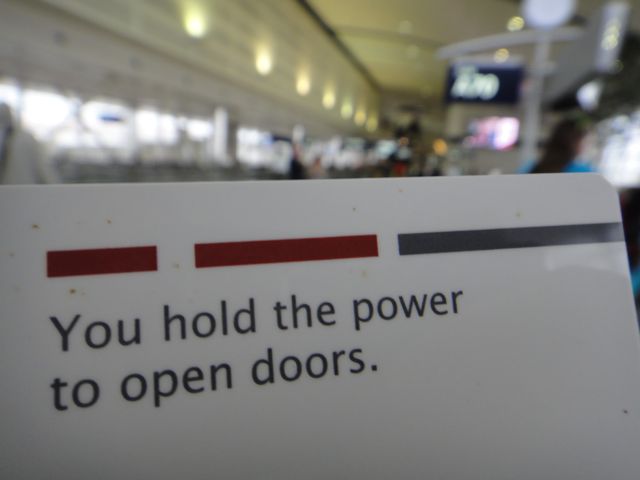 Forget about New Year's Resolutions. Lets talk about Summer.
How healthy would you like to be?
Be the change you wish to see in yourself. And fear nothing more than wasting another seasonal opportunity to dream big, get started, and never stop.
Next Blog