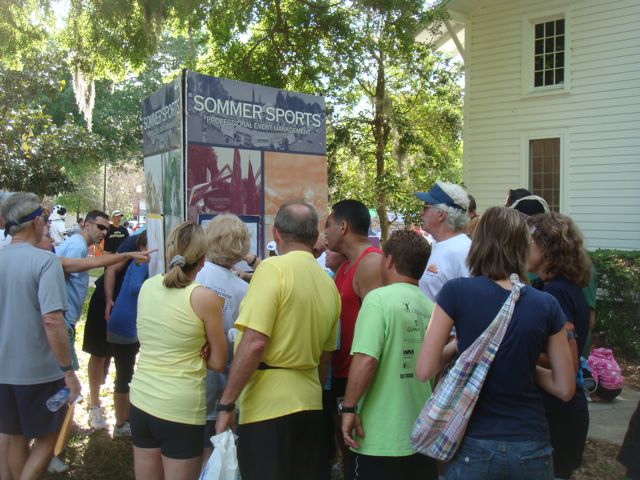 It was April, warm, humid, and exciting. There must have been 1,000 runners from all walks of life. A live band. Chick-fil-A was giving away breakfast. Unbelievable.
The coolest part? Never knew 5k race results were awarded in age-groups. Who knew? It was so cool to not be last in my age group.
This made me want to try again next month.
Next Blog