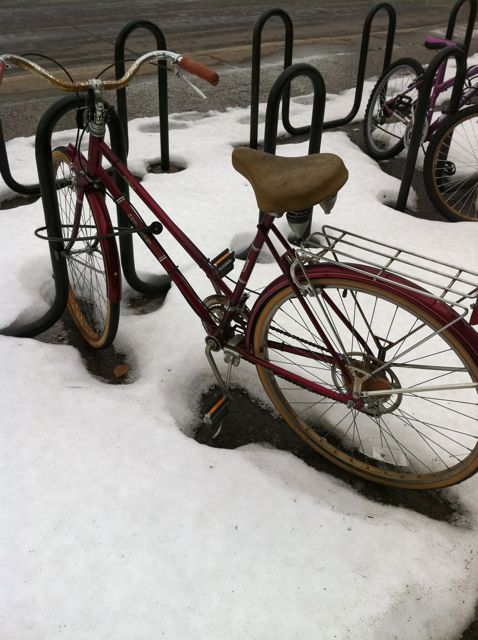 The running, well, the running stopped. And the move to Central Florida on a very limited income for a young couple starting out was tough. By the way, they had only one car.
So jeff rode a bicycle 30 miles one-way to work – at the Disney's Contemporary Resort Front Office. A couple years later, they could finally afford a second car.
Jeff got a promotion. A desk job on third shift. And gained 25 pounds.
Next Blog