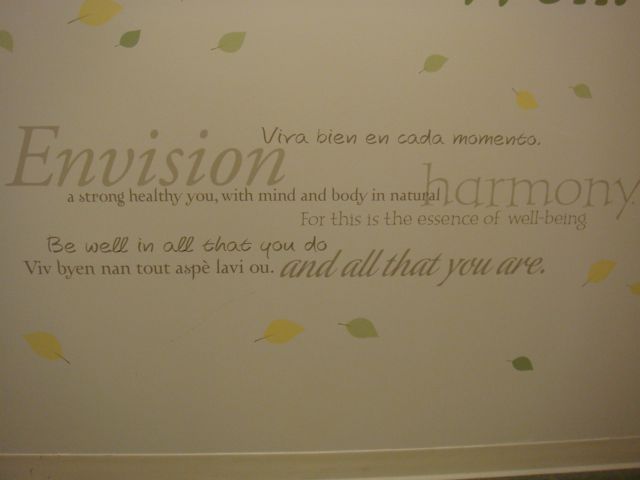 By the way, this story at Lane 8 should look, sound and feel familiar to your own. Running is simply a metaphor.
The goal? To let you see the many reasons why I should have given up, quit.
With reasons to quit, we get to choose. What makes us champions is not quitting.
So the 2006 Winter/Spring track season began in January at the National Training Center in Clermont, Florida. The first meet of the season guess what happened?
Rip…
Next Blog