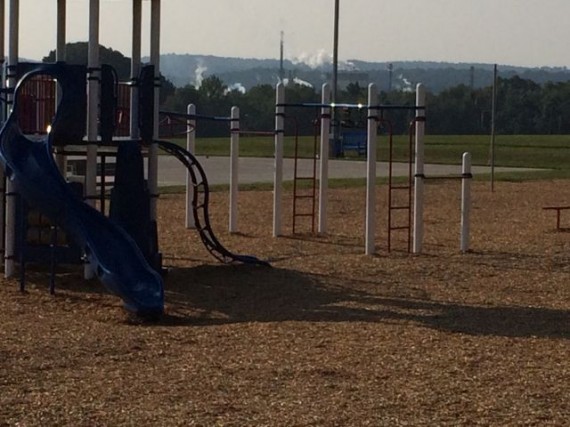 (photo: We trade our playground in for a couch – for the rest of our lives)
If you can find meaning in the kind of effort it takes to never get bored with the personal health basics, you will find meaning in another absurd pastime… life.
Success in one enhances success in the other.
A vicious, glorious circle.
Thank goodness.
Switch to the Spirit Blog