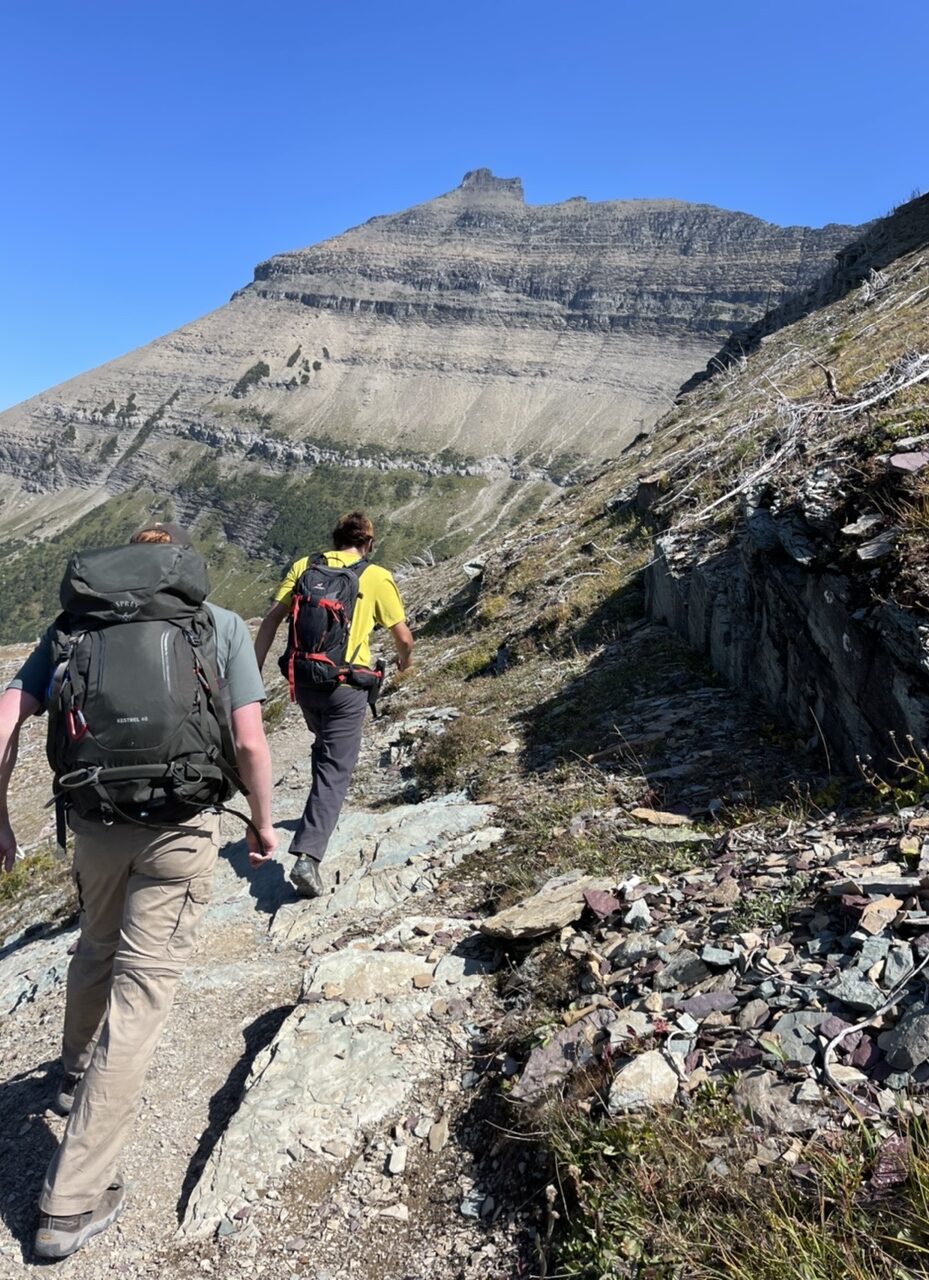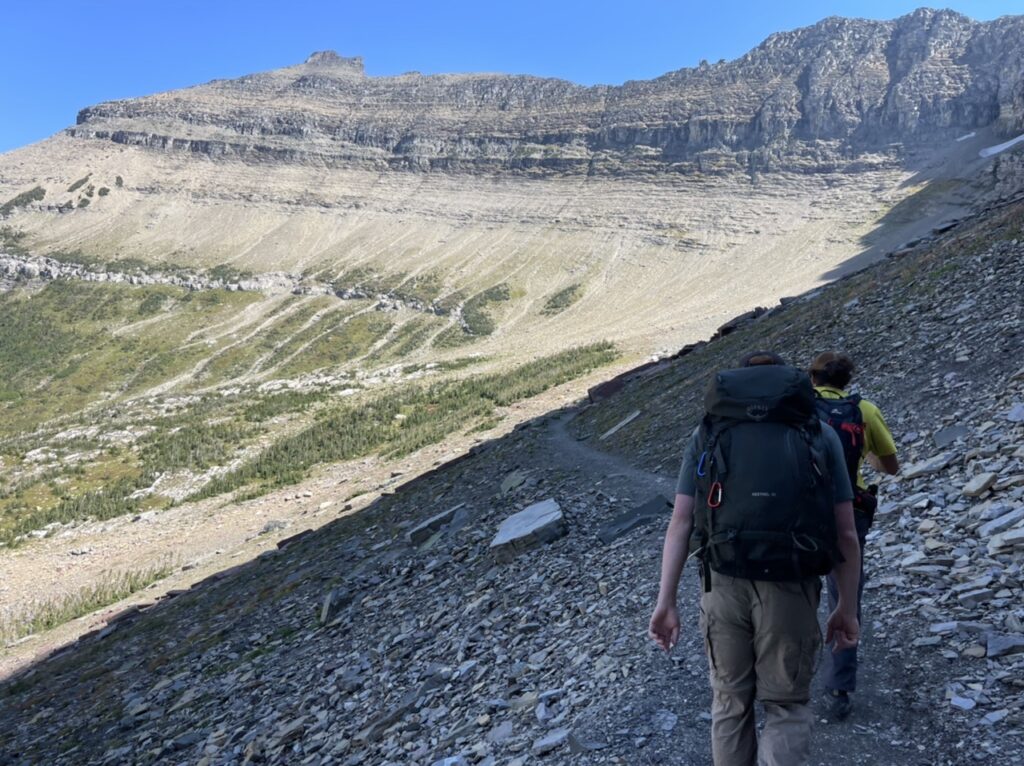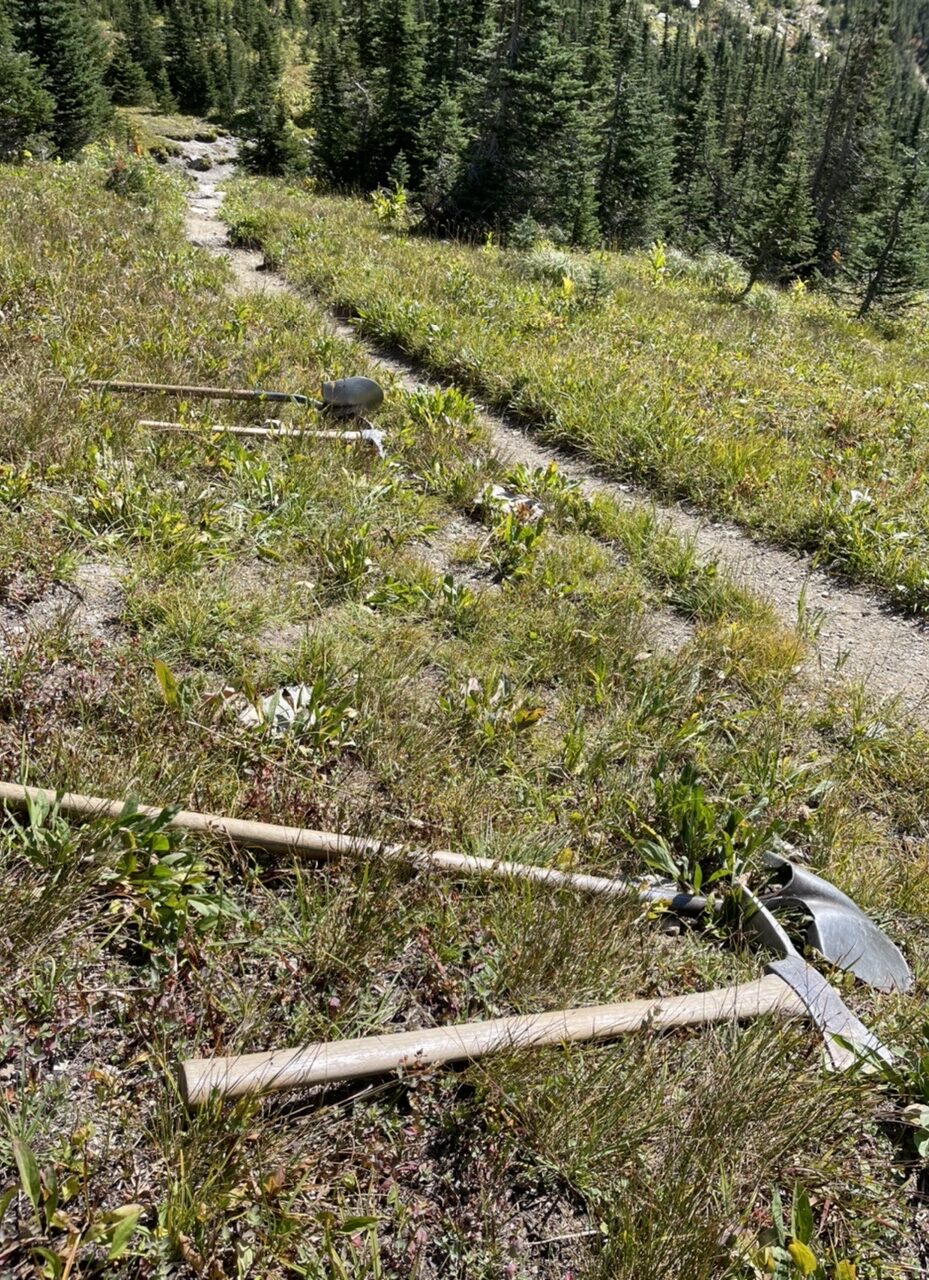 Hiking Trail etiquette says ascending hiker has right away.
On level trail there is no rule.
However, i offer whoever has the most people in a group has right of way.
And, when two groups are the same size, you can always be the one to initiate yielding.
Finally, if two hikers (or hiker groups) are traveling in same direction, the slower hiker(s) should yield.
Common sense, not common.
• • • • •
This website is about our BODY. To read today's post about our SPIRIT, click here.