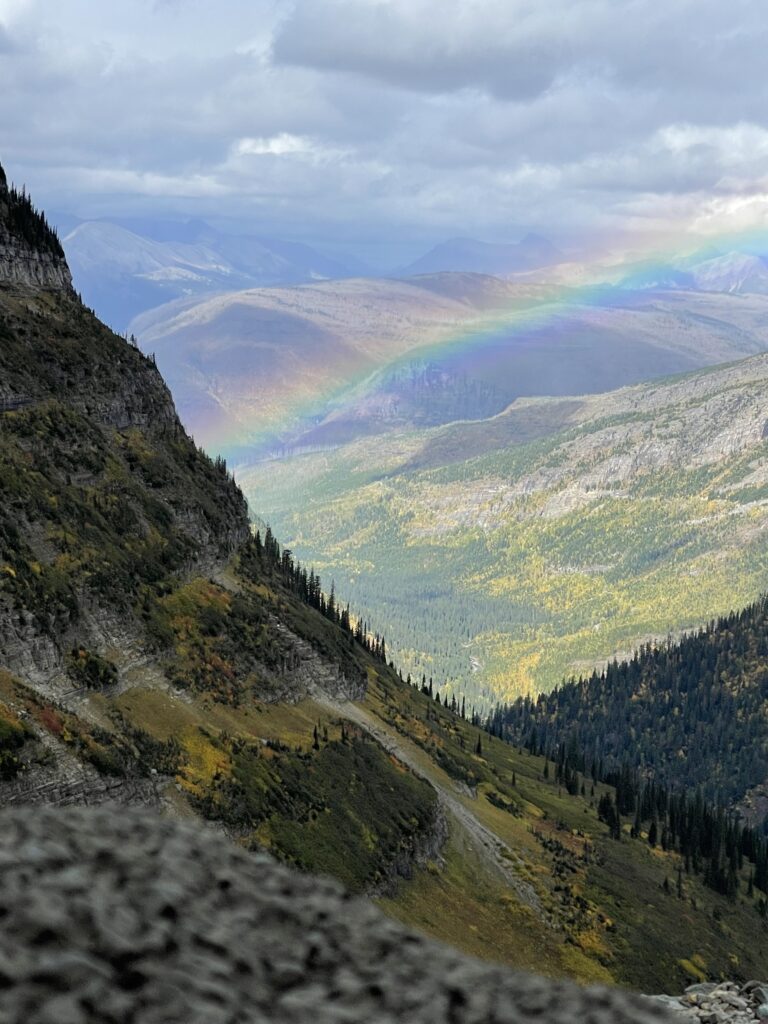 Semper Gumby translates to "always flexible".
Having Cheryl here for three weeks is the coolest.
Last year's solo visit (due to Covid) saw me wear out a pair of running shoes (i always hike in running shoes) midway through the 50-day work-visit.
This year the hiking is less. Driven by trailhead parking availability and Many Glacier Road closing Sept 19, and, huge crowds.
Finding alternatives has been and remains wonderful.
• • • • •
This website is about our BODY. To read today's post about our SPIRIT, click here.