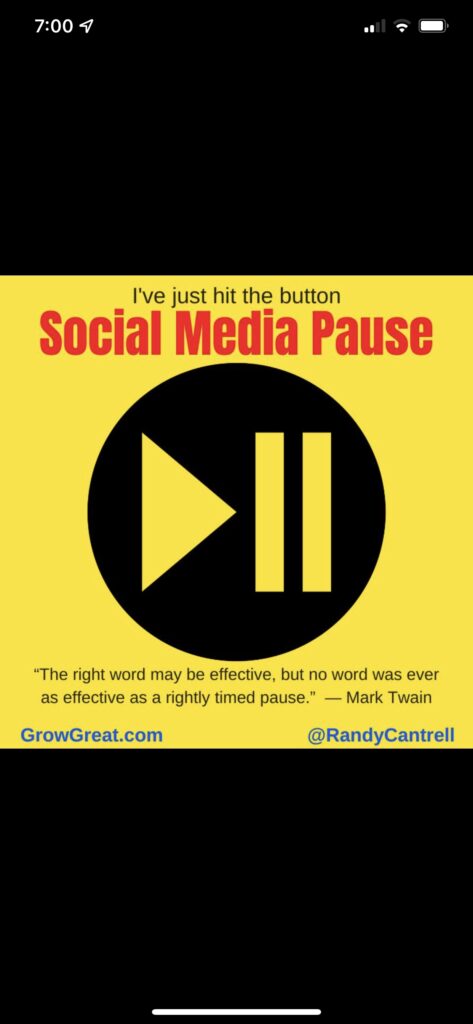 What if folks got sick of a sedentary lifestyle and committed to "pausing the sloth" and activated their "play" button?
In both cases, it's a safe bet to know that old habits die hard.
Neither pause will last.
No crystal ball is needed.
This is the great human challenge.
To find the discipline to move, eat, and rest like life depended on it.
Congrats on disciplining yourself to do the right (obvious) things for the right (obvious) reasons. Be a bright light for others.
Ps. Looking forward to hiking at "sea level" in an hour. Will enjoy the mountain lungs and legs while they last.
• • • • •
This website is about our BODY. To read today's post about our SPIRIT, click here.