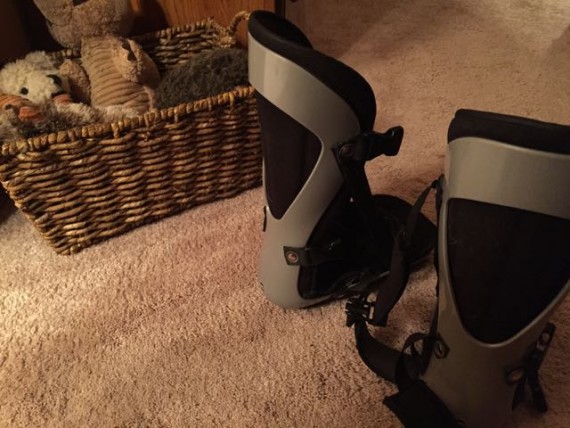 Will he meet or exceed the goal this morning? The goal for this morning's 5k is 22:10.
In the 55-59 age group, that should be in the top five, or better.
In his first ever 5k, he ran 22:10 a decade ago as a 45-year old.
And 12 years ago began wearing night resting foot splints every night.
No one knows. No one cares.
Sharing it to say this:
Excuses bore me. Please keep yours to yourself.
Next Blog