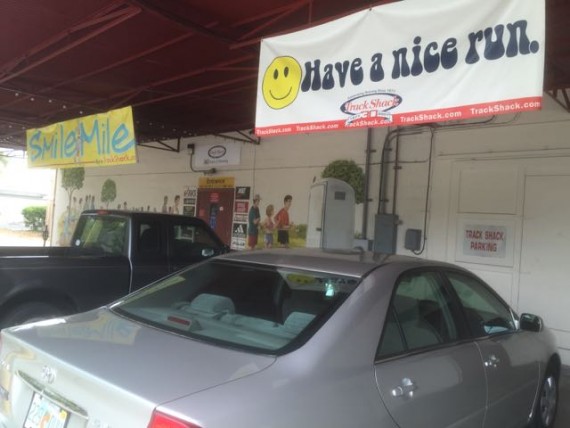 "Your calves are tight", said Track Shack owner Betsy Hughes.
Just when you think your chronic injuries are subsiding to the healthiest you've been in five years, a new challenge. And you were so excited about this year's opportunities:
April 11: Annual Windermere Run Among the Lakes 5k.
May 30: Central Florida Gliders Open and Masters Track meet at Lake Brantley High School.
June 20-21: Florida Sunshine State Games Masters Track Meet, Punta Gorda, FL.
July 23-26: Masters Track Outdoor National Championships, Jacksonville, FL.
August 4-16: Masters Track World Championships, Lyon, France.
It never ends, the constant struggle.
Deal with it.
Next Blog