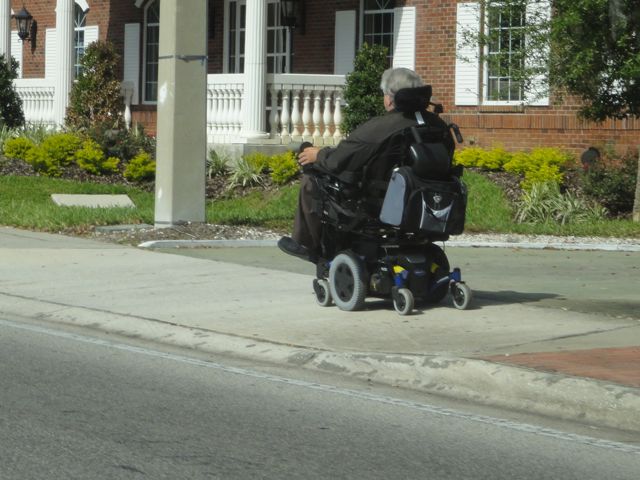 Life is constantly about making choices. One night last week it was either:
Call Mark Victor Hansen
Work out at Gold's Gym
My first Best-Selling Book is underway. Mark Victor Hansen is a mentor. The 2011 Masters Track & Field World Championships are on American soil.
Tough choice for a variety of reasons. But a choice had to be made…
The guy at Gold's Gym says, "You're late today".
Without thinking I replied, "Better late than giving up".
Next Blog