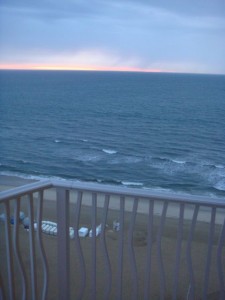 Motivation is fascinating, don't you think?  It's like a fire, isn't it? We must continue to add fuel to a fire to keep it burning.
It seems that we have a daily (if not hourly) choice to stay focused on what keeps our fire alive.
Are there more than three version of this?
Let the fire go out
Add just enough to keep the fire from going out
Keep the fire raging