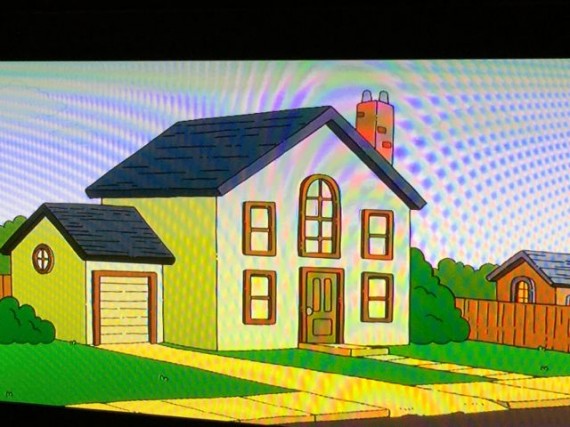 (photo: running affords the ability to walk to the end of our driveway and begin exercising… no driving, no special equipment… any time, any day)
Cousin from Jacksonville arrived last night for a 5k at Disney's ESPN Wide World of Sports Complex this morning.
She also has a fondness for Epcot's Food and Wine Festival which is in full swing right now.
Debating whether to start this morning's run from the mailbox, or drive to Disney and slip into the sea of runners and be a 5k crasher.
What would you do?
Today's physical thought continues with a spiritual thought for the day at the Next Blog