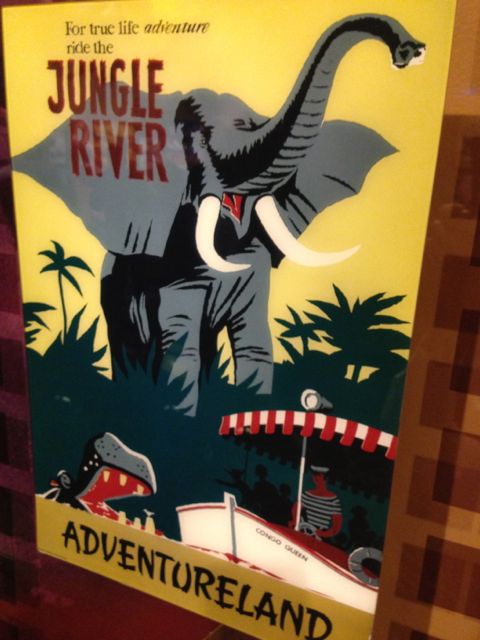 Planning ahead doesn't always work, but it's better than the alternative.
Some things in life are so simple we dismiss them.
This is our greatest opportunity – to make common sense common in our life.
Road trip to Iowa: early days, which are also long days. No time for exercise.
Anticipating this I planned for today and tomorrow to be planned rest days. No guilt. Only joy in seeing a plan come together.
Next Blog