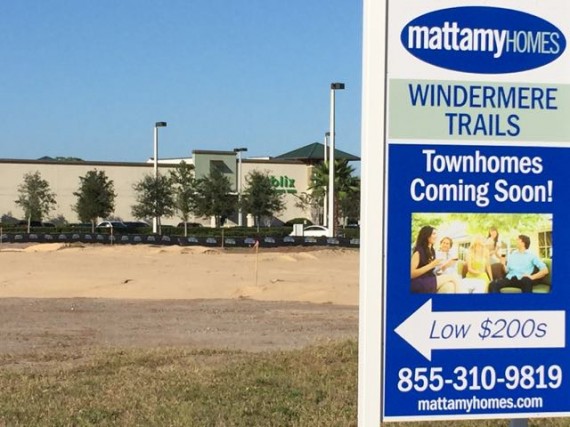 (photo: Carrying a camera/phone helps make the exercise more interesting because of the continuous photo opps.)
Not feeling like exercising today is a habit.
Eating sensibly is a good idea, but not today, too busy and too much stress – this too is a habit.
Just keep telling yourself that and see how quickly you change.
He thought to himself, that's ridiculous, you'll never change thinking like that.
Next Blog