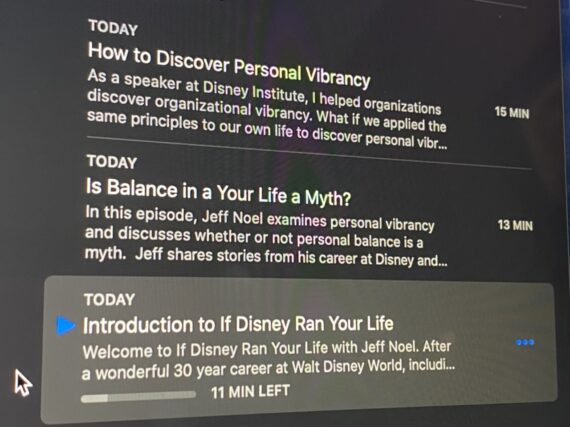 A random phone call one day at Disney changed my life.
That call led to discovering i was born to teach. At 40, in 1999.
A random "Great Recession of 2008" changed my life too. Pushing 50 years old no less.
The uncomfortable 2008 Disney layoffs (i wasn't let go) convinced me to start a business, as an idle-but-ready-to-go Plan-B should there ever be another recession.
There was another layoff, and dang if it wasn't the mother of all layoffs, in 2020.
Covid-19, you bastard, you cost 30,000+ wonderful Disney Cast Members their jobs in 2020.
Note: The business i founded in 2009 unexpectedly positioned me to retire after 30 years with Disney, in 2014.
• • • • •
This website is about our BODY. To read today's post about our SPIRIT, click here.