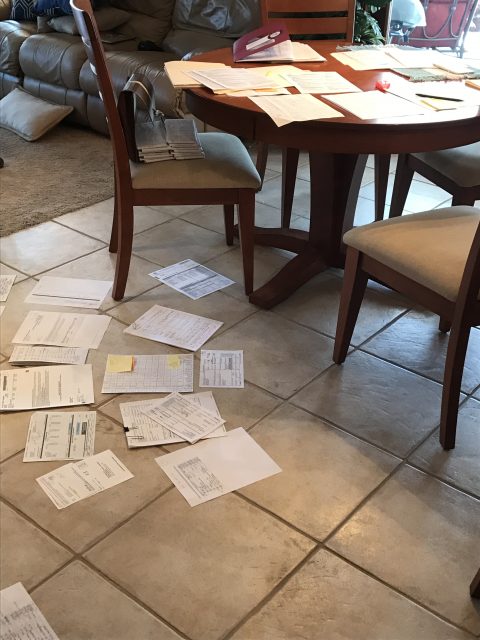 Had to put several important things on the back burner yesterday in order to invest the three hours required to follow my doctor's orders of regular exercise.
Had i skipped yesterday, the week would have netted only one exercise day.
Three days – Monday, Wednesday, Friday – at three hours each is the current routine.
An object in motion tends to stay in motion.
Writing every morning helps me process that fact.
•  •  •  •  •
This website is about our BODY. To read today's post about our SPIRIT, click here.