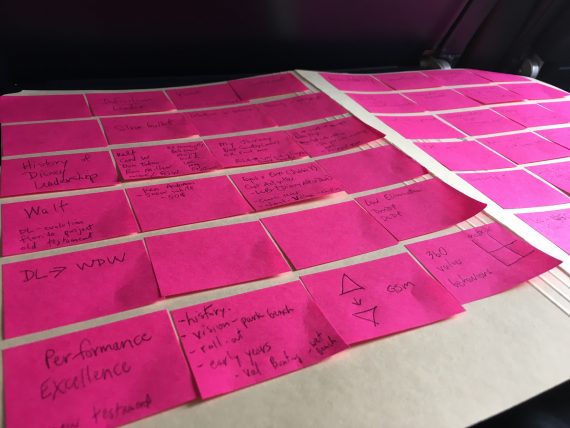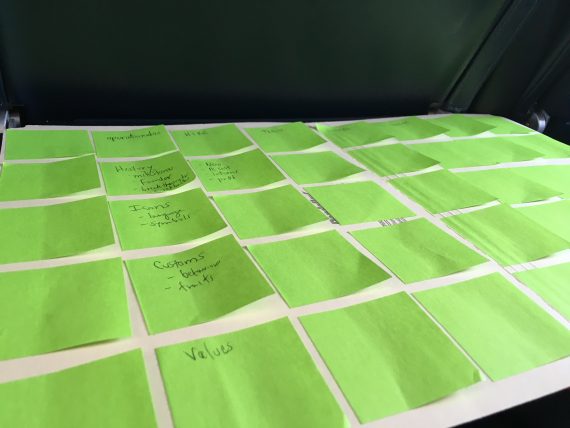 Historically, the only time i drive to run is for a 5k race.
But we left the house at 5:40am this morning to drive to a Saturday High School Cross Country practice. That's a new reason to drive to run – being part of a team.
Otherwise, i'm not a fan of driving to run. Time is precious.
PS. The 16-year old (as of yesterday) set two PR's this morning:
Longest continuous run time at 31:30.
Longest distance without walking at 2.5 miles.
__________
This website is about our physical health. To easily leave this site to read today's post on jeff's spiritual health website, click here.
On April Fool's Day 2009, jeff noel began writing five daily, differently-themed blogs (on five different sites). It was to be a 100-day self-imposed "writer's bootcamp", in preparation for writing his first book. He hasn't missed a single day since.