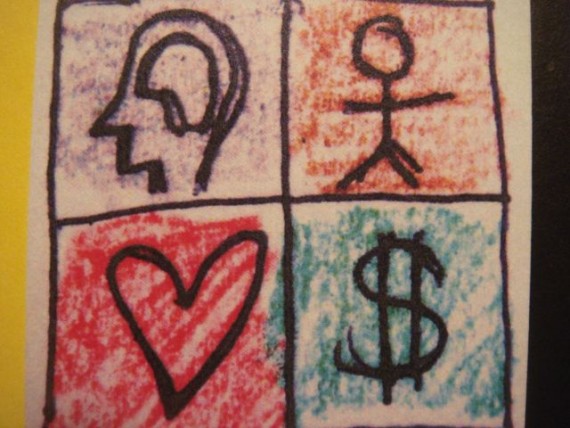 There are moments in time that change everything. And if we are intentional, we'll control when many of these moments happen.
And the reason we want to control when they happen is so it will be easier to remember them.
The easier it is to remember them, the more likely they are to perpetually influence how we live moment to moment – most of us dream of being in the moment more often.
April 15, 1999 (income tax deadline – a day every working American is familiar with) i began running one mailbox a day for a week. Less than a month ago, on Halloween, my wife and son began doing the same thing.
__________
This website is about our physical health. To leave this site to read today's post on my spiritual health website, click here.