Don't click the photo, it's not a link to the video (that link is further down)…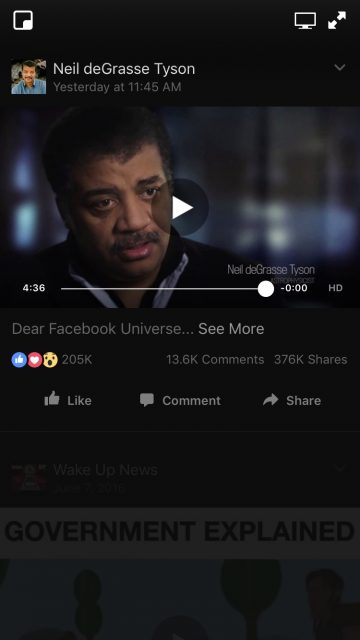 Should we be suspicious of people who worry about global warning, but aren't doing anything about their personal health? And i'm not talking about Neil, i'm talking about you and your Family, and all the people in your community.
And the notion of not doing anything means that if we don't see results, then effort isn't being applied well enough.
Will your annual physical (you do it every year, right?) this year reveal a picture of great health?
•  •  •  •  •
This website is about our BODY. To read today's post about our SPIRIT, click here.