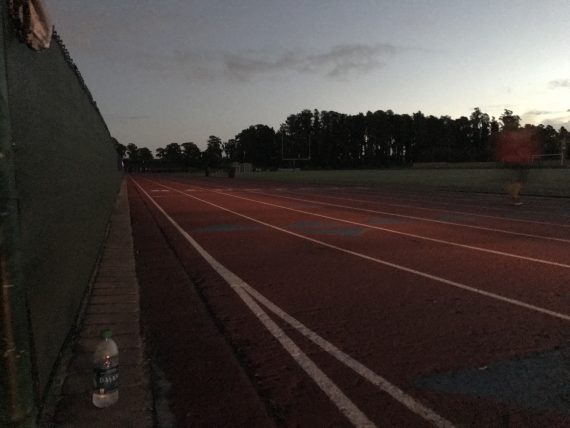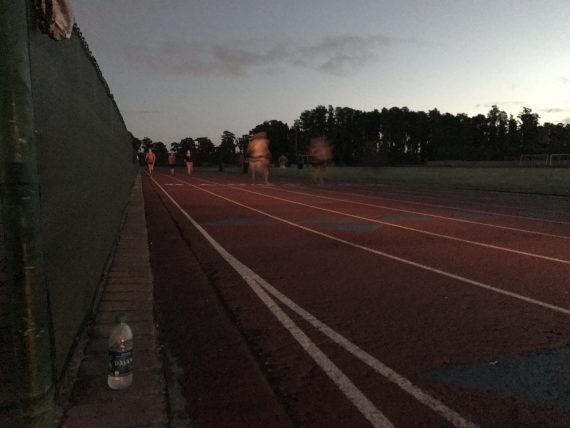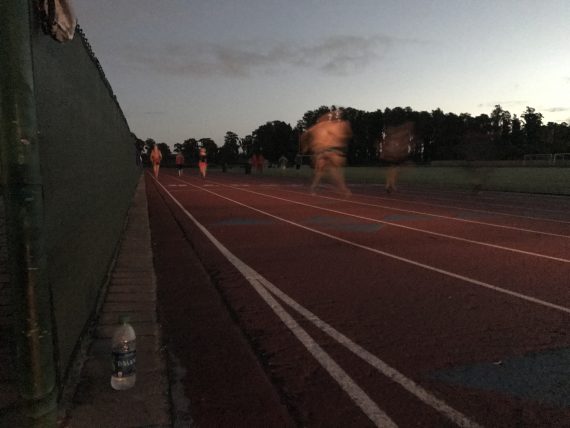 Does waking up excite you?
Does waking up feel like a chore?
Hit the snooze repeatedly?
Can't wait for your alarm to go off?
Going to bed early to get adequate rest is one of the most elusive habits for adults.
There will always be exceptions, and unpredictable issues keeping us awake later, but on average, we should be in control of the rest of our time.
•  •  •  •  •
This website is about our physical health. To easily leave this site to read today's post on jeff's spiritual health website, click here.