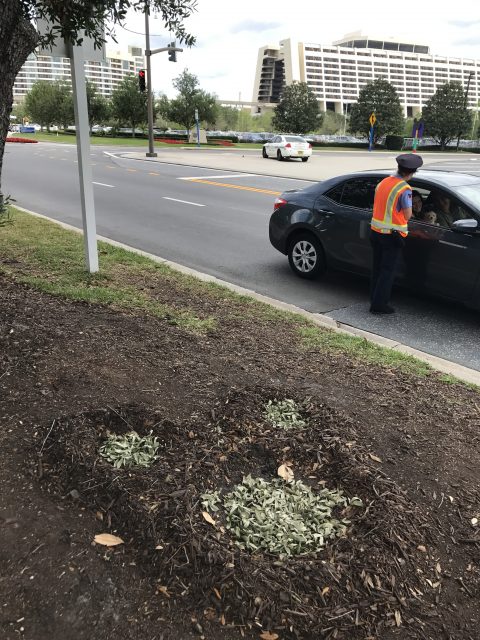 Him: You know, to be honest, diet and exercise never worked for me.
Her: What was the longest amount of time you spent doing those things?
Him: (silent)
Her: Six months?
Him: Maybe, at the most.
Her: You mean you've never done either one for more than six months consecutively before you abandoned your efforts?
•  •  •  •  •
This website is about our BODY. To read today's post about our SPIRIT, click here.