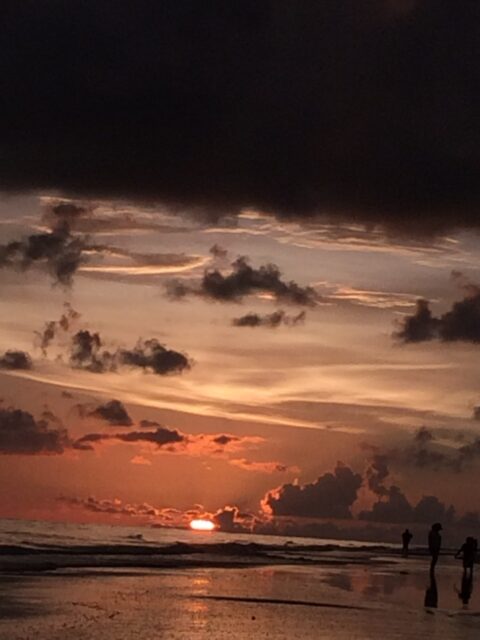 .
Note: Post written 2013. Never published, until 2021. Unedited.
A moment exactly like this will never come again.
Life is full of waiting.
First it was learning to walk.
Then comprehending the seasonality of nature, as a young child.
Then young love as a teen.
Then ambition as a tax payer.
And on and on.
To today (actually yesterday) to becoming the parent of a teen.
All good things take time. Lots of time.
Daily blogging is embedded with struggle and optimism.
Have begun the long journey to appreciate the value of this very moment.
The one right here, right now.
A moment exactly like this will never come again.
As sweat pours from the skin, body temp lowering back to normal, gratitude for the longest post-surgery run, and typing this message from a trusty phone/camera/computer, a family of Sand Hill Cranes squaking in the yard, and heading to Disney Institute soon to be surrounded for the day with some of the smartest, most caring people I've ever known… feeling like the richest man in Babylon with each precious breath.
Peace and blessings immeasurable.
.
Dear Son, thank you for saving my life.

dad
.
• • • • •
This website is about our BODY. To read today's post about our SPIRIT, click here.