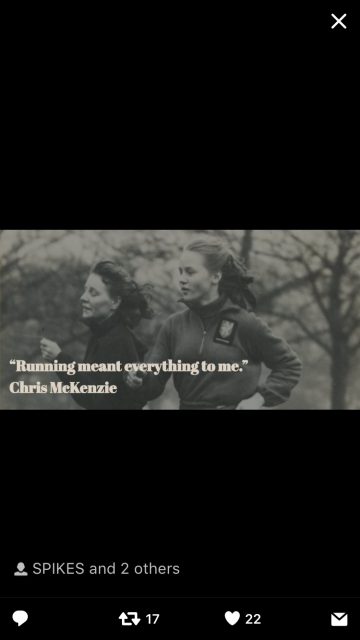 Lots to do for work.
A third of my team is out.
So i have to manage under less than ideal circumstances.
i could skip the three-hour wellness commitment this morning.
That would certainly help create more time to manage the extra load on me.
Or i could draw a line in the sand and not compromise my health.
It's tough isn't it?
•  •  •  •  •
This website is about our BODY. To read today's post about our SPIRIT, click here.