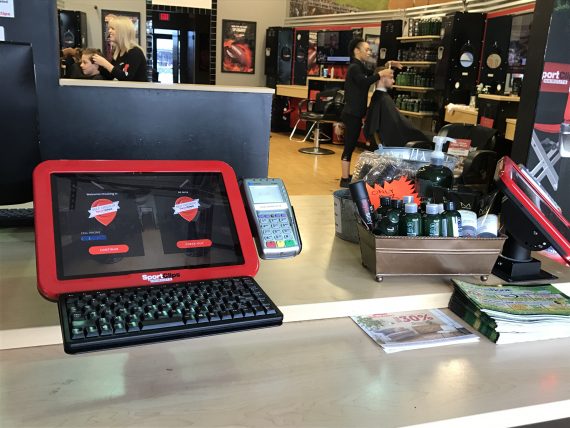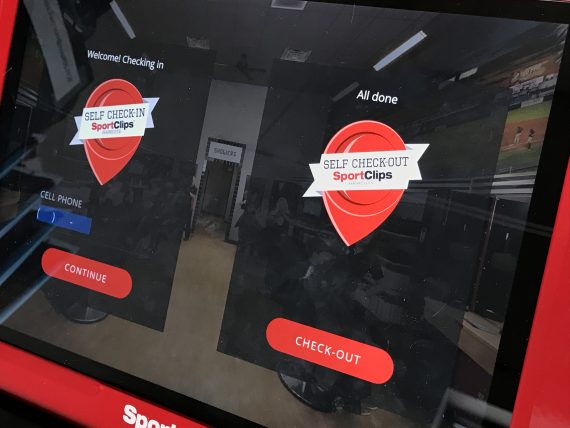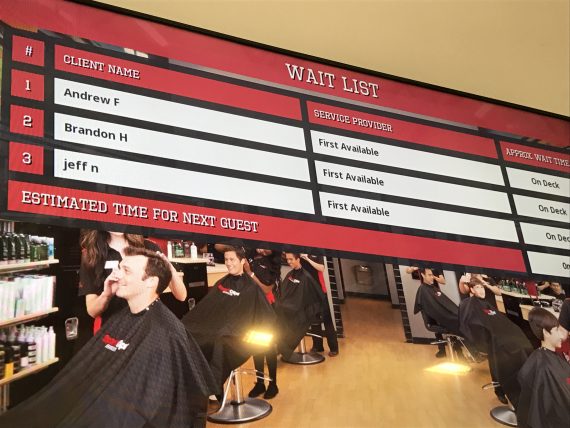 After dropping off our 2016 tax return paperwork, i drove to my Allergist for three monthly injections, then made a beeline for Sport Clips.
The relief i felt knowing the tax paperwork is almost a month ahead of the deadline (April 18 this year) did wonders for my wellness by slaying the silent killer – stress.
Three injections of allergens, monthly, boost my resistance to pollen which also enhances my wellness because i breathe easily and have none of the symptoms many struggle with in Spring.
Being pressed for time, the first thing i wanted to know at Sport Clips was where was i in the que – the waiting areas was full. The final photo answered the question beautifully. And again, my stress was reduced.
All of this took three hours.
It felt amazing to cross those items off as done, because i didn't want to try to squeeze them into today's (a Friday) schedule.
•  •  •  •  •
This website is about our BODY. To read today's post about our SPIRIT, click here.