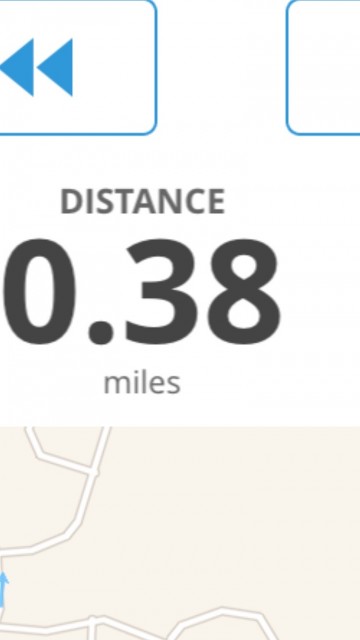 We began on Halloween 2015, six weeks ago. Run one mailbox a day for a week. Each week, add another mailbox (100 meters).
We are only at five mailboxes because in week two, we kept the distance at one mailbox (100 meters).
It's interesting to watch how two, three, and four mailboxes no longer seem like a big deal. Each time we add a mailbox, we are running farther than he's ever run in his life. Each new distance becomes a big deal – literally groundbreaking.
And then it becomes no big deal in a week or two.
__________
This website is about our physical health. To leave this site to read today's post on my spiritual health website, click here.