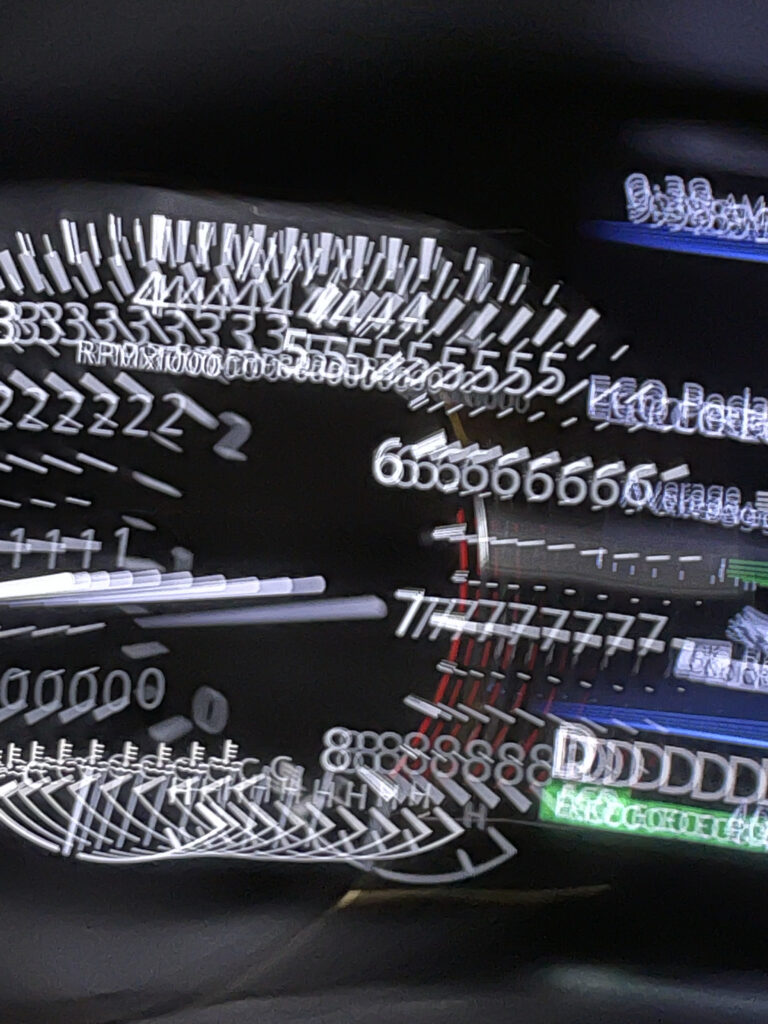 May you embrace and honor your body, the temple housing everything keeping you alive.
Cardio
Strength
Flexibility
Core
Nutrition
Rest
Motivation
Personal hygiene habits help maintain and protect your senses (sight, hearing, taste, touch, smell).
Regular checkups, personal standards, self-awareness and education help you be alert for health changes.
Prevent through excellent habits.
Mitigation through early detection.
Heal, when necessary, with focus and discipline.
• • • • •
This website is about our BODY. To read today's post about our SPIRIT, click here.