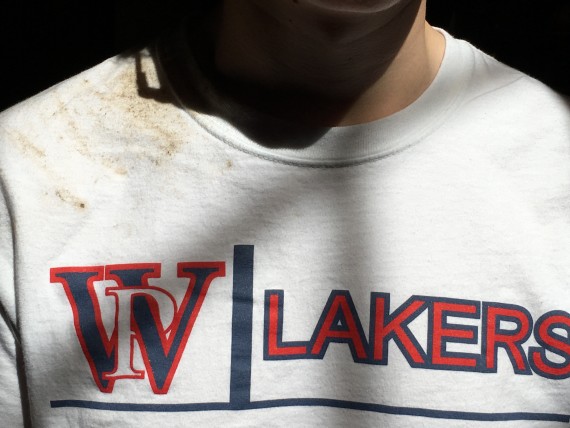 Every teen (even us back in the day) has the opportunity to discover small seeds of possibility within themselves…
He didn't want to miss Track & Field practice yesterday, a Saturday.
It was only his third practice with the team that has been practicing for two months already.
This is a first on so many levels.
He's never done sports
Never expressed interest in sports
Never felt confident enough to consider sports
He (independently) coordinated and followed up (and followed through) with Coach Williams.
And i have this vision that in the future he will recall this experience and it will give him what he needs to overcome fear, uncertainty, and doubt.
__________
On April Fool's Day 2009, jeff noel began writing five daily, differently-themed blogs (on five different sites). It was to be a 100-day self-imposed "writer's bootcamp", in preparation for writing his first book. He hasn't missed a single day since.
This website is about our physical health. To easily and safely leave this site to read today's post on jeff's spiritual health website, click here.