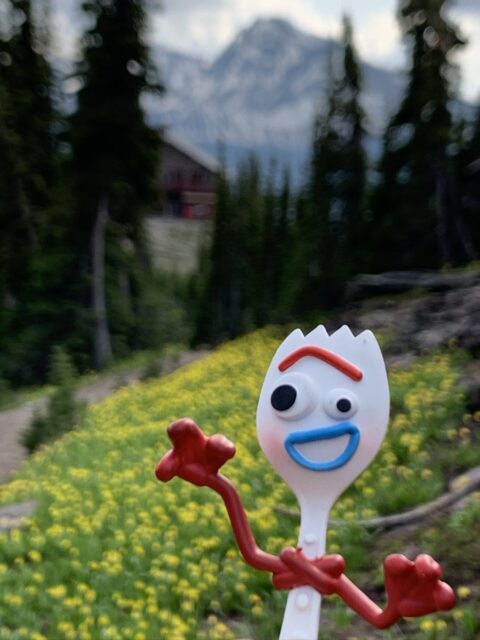 Let me please just say that prolific writing – without a business hustle to worry about – is an amazing tool.
Last night a Jeopardy contestant (Alex Trebek's final show, btw) talked about how challenging building new muscle memory is while learning to play piano. She went on to explain, however, that once all of her practice paid off, she was able to then "use the tool to play at her will".
Daily writing is like that too.
Does this mean i can start a band?
• • • • •
This website is about our BODY. To read today's post about our SPIRIT, click here.