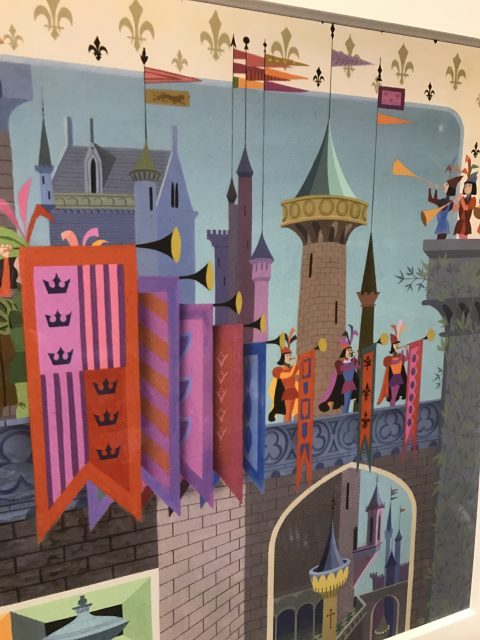 What you eat, how much sleep you get each night, how much exercise you get – these are things you need to control.
And when life feels like it's out of control, it's because you haven't planned for the unexpected events that will come when you least expect them. It may also mean your motivation to be well isn't strong enough to resist taking the easier, inactive path.
PS. It's important to remember that amazingly positive things will also happen when you least expect them. The key, however, is to be able to weather the sudden, and sometimes prolonged, storms.
•  •  •  •  •
This website is about our physical health. To easily leave this site to read today's post on jeff's spiritual health website, click here.