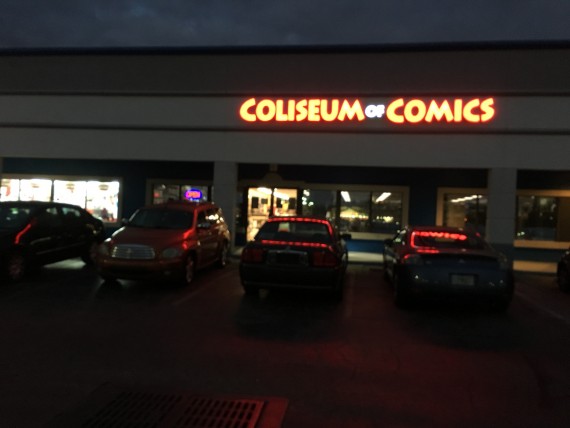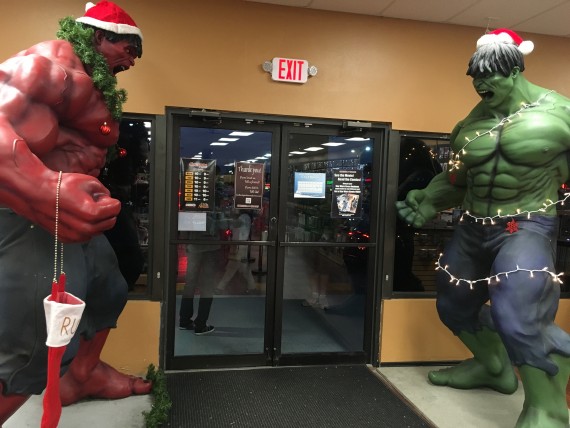 If you're into body building, great. It's important to remember that most people at the gym aren't there to "bulk up". They are there to get and stay healthy.
What would happen if we went to the gym consistency for five or six years?
Similarly, i've watched a 10-year old, who got his butt kicked every Sunday for a few years, finally start to win now and then. He has become remarkably better in the five-plus years we've been going to Coliseum of Comics.
__________
This website is about our physical health. To leave this site to read today's post on my spiritual health website, click here.