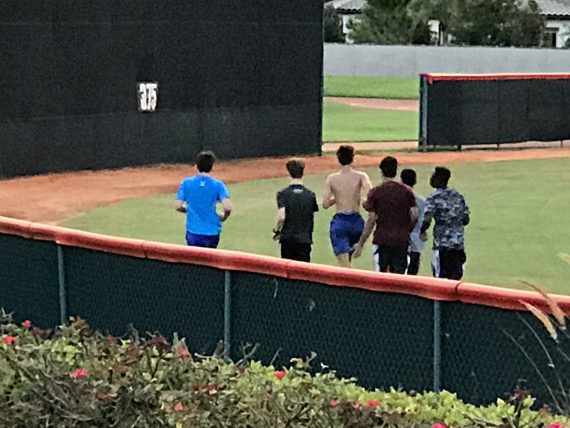 i can't get over how so many people quit. i used to be one of them.
Not eating a balanced diet (common sense, right?)
Not getting regular exercise (more common sense, no?)
Not focusing on consistently adequate rest (common sense, not common practice)
And then most of these same people (that was me too) expect others to "have a clue" about a this particular issue or that  particular issue.
Dear Son, get your own house in order, and let others make their choices without any judgement from you.
•  •  •  •  •
This website is about our BODY. To meditate on posts about our SPIRIT, click here.