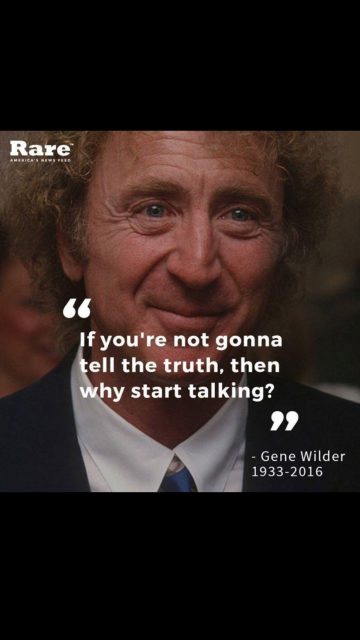 Last night after a simple, and solo, dinner – Cheryl's at Disney, Chapin is in San Francisco – i had an almost irresistible urge for a sugary dessert.
Since i already had my one weekly allotment on Sunday night, i knew this was a battle i needed to win.
i also knew that if i could distract myself through some activity that would put time between dinner and the urge, that i stood a fighting chance.
It worked.
i'm telling you though, when you're alone, tired, and feeling the urge, there are a million reasons why "this time won't hurt, it's just a small exception".
•  •  •  •  •
This website is about our physical health. To easily leave this site to read today's post on jeff's spiritual health website, click here.