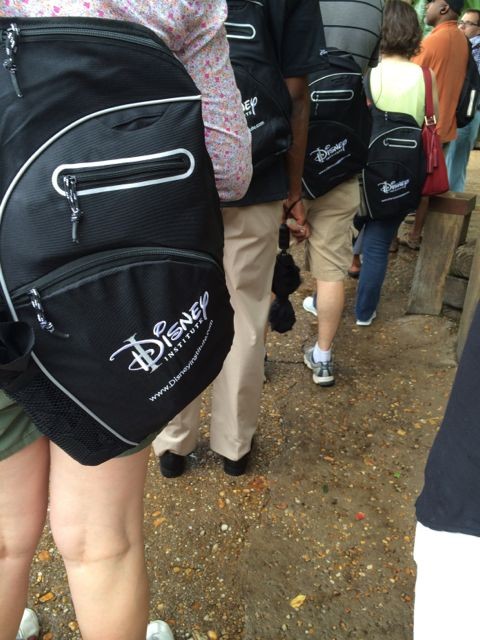 A 25-mile roundtrip bike ride, plus an intentionally short (and easy) 30-minute gym workout at the bike midway point. Slept 7.5 hours again.
But that's not the good news…
Our Son's high school personal fitness class of 13 students all ran two laps (800 meters). i've been encouraging him to run slower on the first lap and faster on the second.
He finally tried it.
And here's what he discovered for the first time:
What it's like to pass someone who is slowing down because you are speeding up.
He had never passed anyone before.
He had never finished ahead of others before.
This is a big deal.
__________
On April Fool's Day 2009, jeff noel began writing five daily, differently-themed blogs (on five different sites). It was to be a 100-day self-imposed "writer's bootcamp", in preparation for writing his first book. He hasn't missed a single day since.
This website is about our physical health. To easily and safely leave this site to read today's post on jeff's spiritual health website, click here.