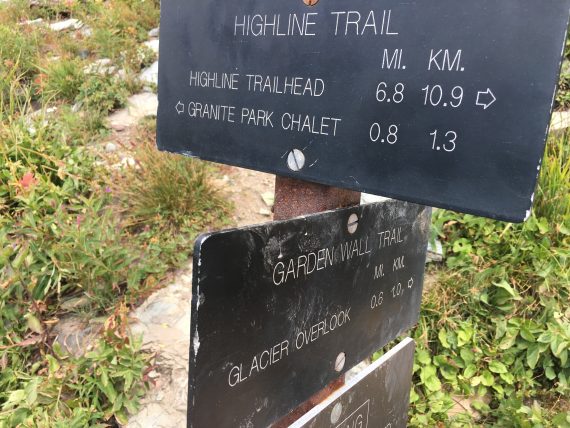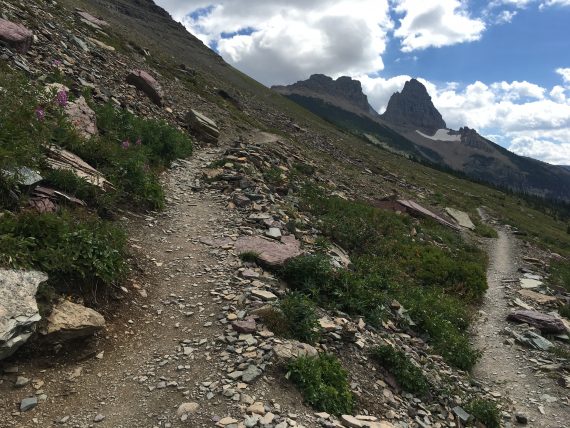 Dear Yesterday,
While Tomorrow always holds bright hope for walking the talk, it also holds false hope and seemingly impossible temptations to overcome. You, Yesterday, actually tell me the truth. There's never any sugar-coating from you about how much exercise i did, how much rest i got, and how balanced my nutrition was 24 hours ago.
Ps. i quietly vote for you to be the 2020 Olympic wellness coach in Tokyo.
•  •  •  •  •
This website is about our physical health. To easily leave this site to read today's post on jeff's spiritual health website, click here.