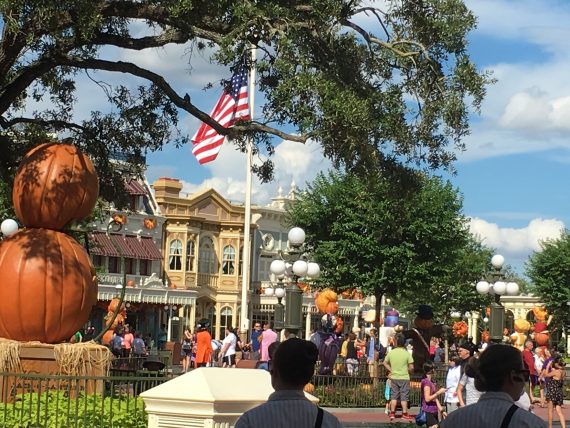 Dear Risk,
Sometimes what you think will scare me doesn't, and other times what you think i'm not paying attention to is actually what scares me the most.
What scares me the most is neglecting my health.
Heck yeah i understand the commitment required to live a life which opposes neglect. And if it wasn't so risky, i probably would have simply followed the Herd's (society in general) path.
__________
This website is about our physical health. To easily leave this site to read today's post on jeff's spiritual health website, click here.