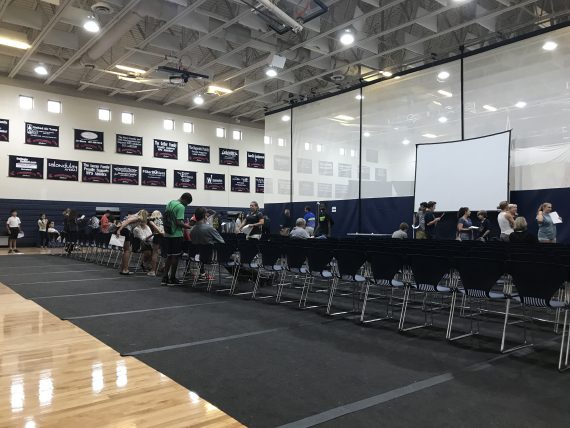 How long do you plan to live?
Can you intelligently (and convincingly) explain why you aren't exercising?
Do you plan to start?
Why not?
And if yes…
When do you plan to start exercising?
Back to how many years you think you'll live.
Do you suppose you'll be healthier if you started gradually and then eventually, say in a year or two, you kept with it forever?
Does this change any of your previous answers?
•  •  •  •  •
This website is about our BODY. To read today's post about our SPIRIT, click here.