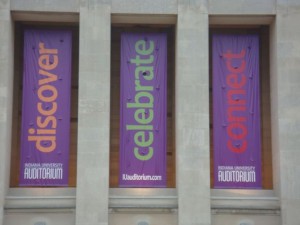 Today is short and sweet.  If you are a woman, or if you love someone who's a woman, please make sure these ten recommended health screenings on the health radar.
Yes, life is insanely busy and challenging for most of us. This is one of the main causes of ill-health.
We all must find our own unique way of figuring it out.